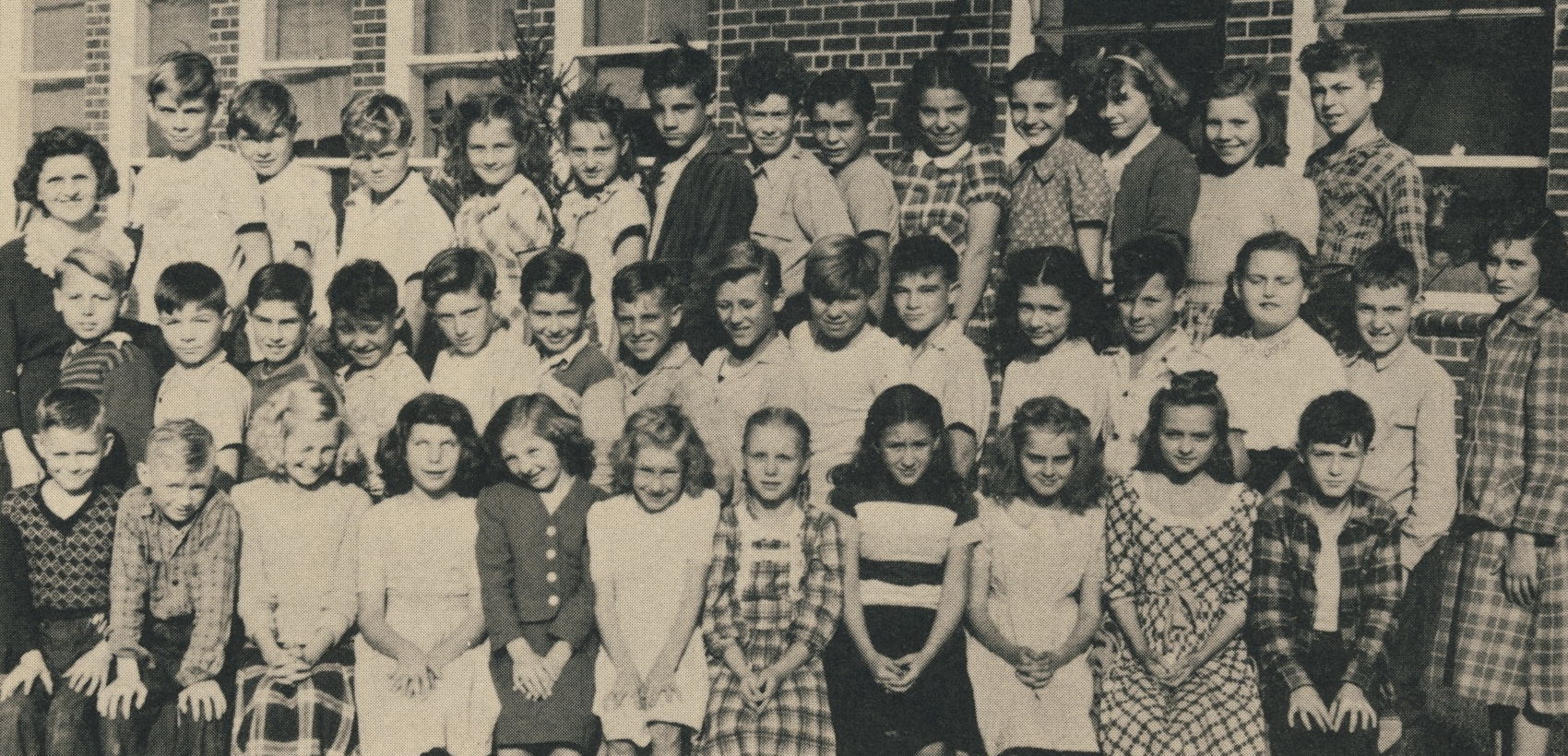 Move cursor over photo above to see larger view.
(Be patient while the photo loads into your browser.)
Use the
Pics Menu
link to return to the list of classes.
TEACHER - Mrs. Mary Cook. FIRST ROW, Left To Right: Neil Trunnel, Billy Smith, Barbara Price, Evelyn Stillwell, Lillie Mae Hilbers, Martha Throop, Sue Coy, Shelby Grisham, Margaret Graham, Wanda Coy, Cecil Beam. SECOND ROW: James Bynum, Ronald McCubbins, Larry Armstrong, Donald McGlasson, Clayton Jenkins, Gene Hester, Bobby Troutman, Bobby Shepherd, Carl Keith, Ronald Keith, Gloria Knopp, Lewis Cockerl, Wanda June Sadler, J. B. Shelburne, Mary Lou Samuels. THIRD ROW: John McTarsney, Donald Johnson, Moise Napier, Janet Brown, Yvetta Tucker, Daniel Laswell, Lloyd Greer, Virgil Stearman, Yvnnia Walls, Anna Garrett, Shirley Summers, Anna Stillwell, Ollie Curtsinger.
If you, the reader, have an interest in any particular part of our county history, and wish to contribute to this effort, use the form on our Contact Us page to send us your comments about this, or any Bullitt County History page. We welcome your comments and suggestions. If you feel that we have misspoken at any point, please feel free to point this out to us.